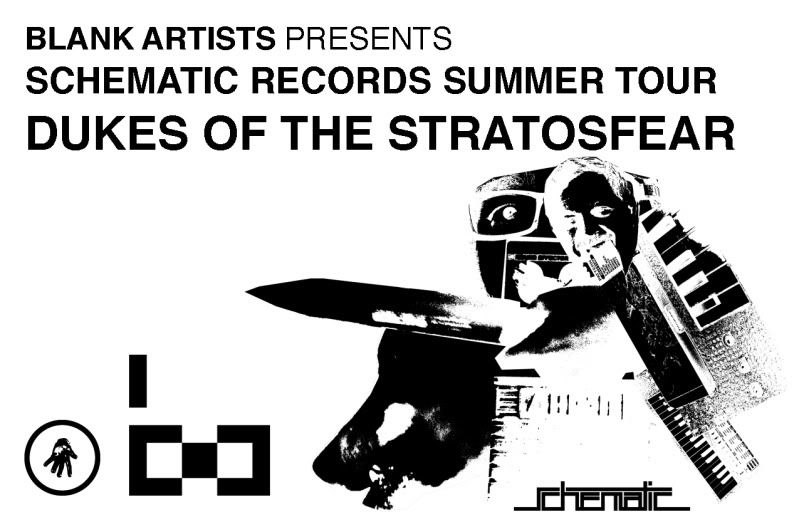 Romulo Del Castillo (1/2 of Phoenecia / Soul Oddity) - Live
Originally releasing music as Soul Oddity, producers
Romulo Del Castillo
and Joshua Kay formed Phoenecia in 1997, when their sound took a more minimalist turn, focusing on complex percussive figures and fractured rhythms. Preceded by a pair of releases as Jeswa (Kay) and Metic (Del Castillo) for the Miami-based Schematic imprint, Phoenecia's first track appeared on Detroit label Interdimensional Transmissions' From Beyond compilation series; "Roba" recalled their Soul Oddity work while stripping out the melody and a good deal of clutter, leaving only the buckingest of robotic beatbox fragments and a squirting, jittering bassline. The Randa Roomet EP, their debut proper, appeared through Warp shortly after, and featured four tracks in a more expanded, vaguely dancefloor-ready style. A handful of remix and compilation tracks later appeared through Chocolate Industries, Nature, Alien8 and Schematic. Come welcome Romulo as he makes a solo appearance for our personal pleasure. "Like Latin Rascals meets Cabaret Voltaire."- Billy Graham

Joe Lentini - Live
Joe Lentini
is an up-and-comer who just released a couple of EP's on the Schematic label -
512 Max Health
and
Pink Pussy Popsicle
. "Really good, funky, clubby electronic stuff with some attitude! "His track Hanky Tank, from the Pink Pussy Popsicle EP makes me think of an evil Devo groove, something that makes you wanna boogie but also leaves you feeling a little spooked, taking an occasional look over your shoulder. And his track entitled 347 from 512 Max Health, gets a bit glitchier on this one while he weirds-out some vocal samples" - The Unheard Music.

Ay of Ken Rei - Live
As part of the group Ken Rei,
Ay
helps to craft electronic live style components. Original beats intersected by danceable and romantic vibrations, Ay rocks noise and manipulates his music on the fly. Expect to hear anything from ambient drone chill style to booty shaking dance party madness.

Local Support By:
BMG of Ectomorph - Interdimensional Transmissions - Ableton Live
Drew Pompa - Blank Artists - DJ
Friday | July 16th 2010
The Old Miami
3930 Cass Avenue
Detroit, MI 48201-1722
Map It
$7 Before 11pm, $10 After
Doors @ 9pm | 21+